Download [ 刺客信条 / Assassin's Creed ] BLUE 1920x1080 Ver.02.1 Wallpaper Engine Free non-steam required.
What is Wallpaper Engine?

Wallpaper Engine Software allows you to use amazing live wallpapers on your computer desktop. You can choose from our site wallpaper engine best wallpapers that you like and easily make your desktop go live using this amazing software. Read: What is Wallpaper Engine? The Complete Guide.

What Types of Wallpapers Supported?

Several types of wallpaper engine wallpapers are supported and ready to use, Including 3D and 2D animations, websites, videos and even some applications.

About Performance

Wallpaper Engine was delicately built to deliver you an entertaining experience while using the minimum system resources as possible. Multiple options available inside the software to adjust the quality and performance to make Wallpaper Engine fully compatible with your computer capacities.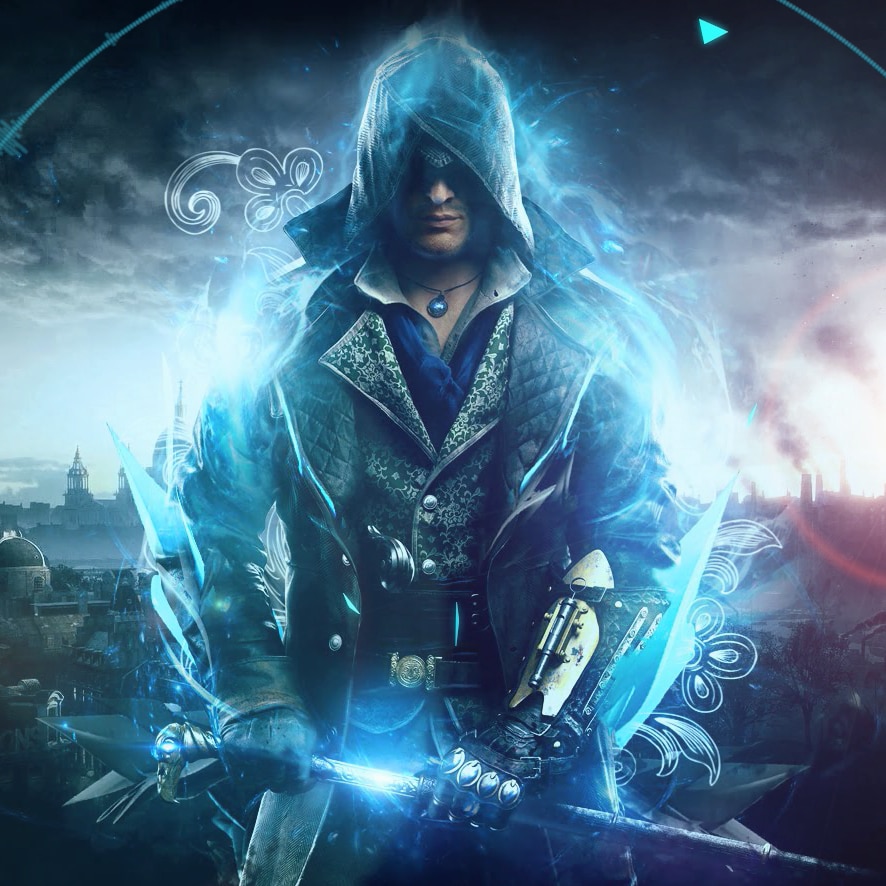 Pic Link: https://i.ytimg.com/vi/1YklfvvlkmQ/maxresdefault.jpg

BGM: [ Ezio's Family ] by Jesper Kyd
*This is not a audio visualizer, the BGM is fixed*

I made some changes, and added more effects. Hope you guys enjoy.

I'm satisfied with this piece, but if u have any suggestion or question, please feel free to ask.

Update: Version 02.1 is up, i used a much better way to make the rounded audio spectrum, how u guys feel?
-------------------------------------------------------------------------

*这不是音频可视化背景,背景乐不可换*

做了一些小的改动并增加了些特效,希望各位喜欢。

自己对这个版本挺满意的,不过各位如果有什么建议或意见,我非常愿意接受。

更新:02.1版本上线,更换了制作圆形音频谱的方法减少了棱角,感觉如何?
How To Use This Wallpaper

Download Wallpaper Engine Software Free.
Download this Wallpaper Engine theme.
Extract & copy the downloaded file to this destination: [Wallpaper Engine] > Projects > Default projects.
Need help? Read this Here.