Download OreGairu - Yukino interactive wallpaper Wallpaper Engine Free non-steam required.
What is Wallpaper Engine?

Wallpaper Engine Software allows you to use amazing live wallpapers on your computer desktop. You can choose from our site wallpaper engine best wallpapers that you like and easily make your desktop go live using this amazing software. Read: What is Wallpaper Engine? The Complete Guide.

What Types of Wallpapers Supported?

Several types of wallpaper engine wallpapers are supported and ready to use, Including 3D and 2D animations, websites, videos and even some applications.

About Performance

Wallpaper Engine was delicately built to deliver you an entertaining experience while using the minimum system resources as possible. Multiple options available inside the software to adjust the quality and performance to make Wallpaper Engine fully compatible with your computer capacities.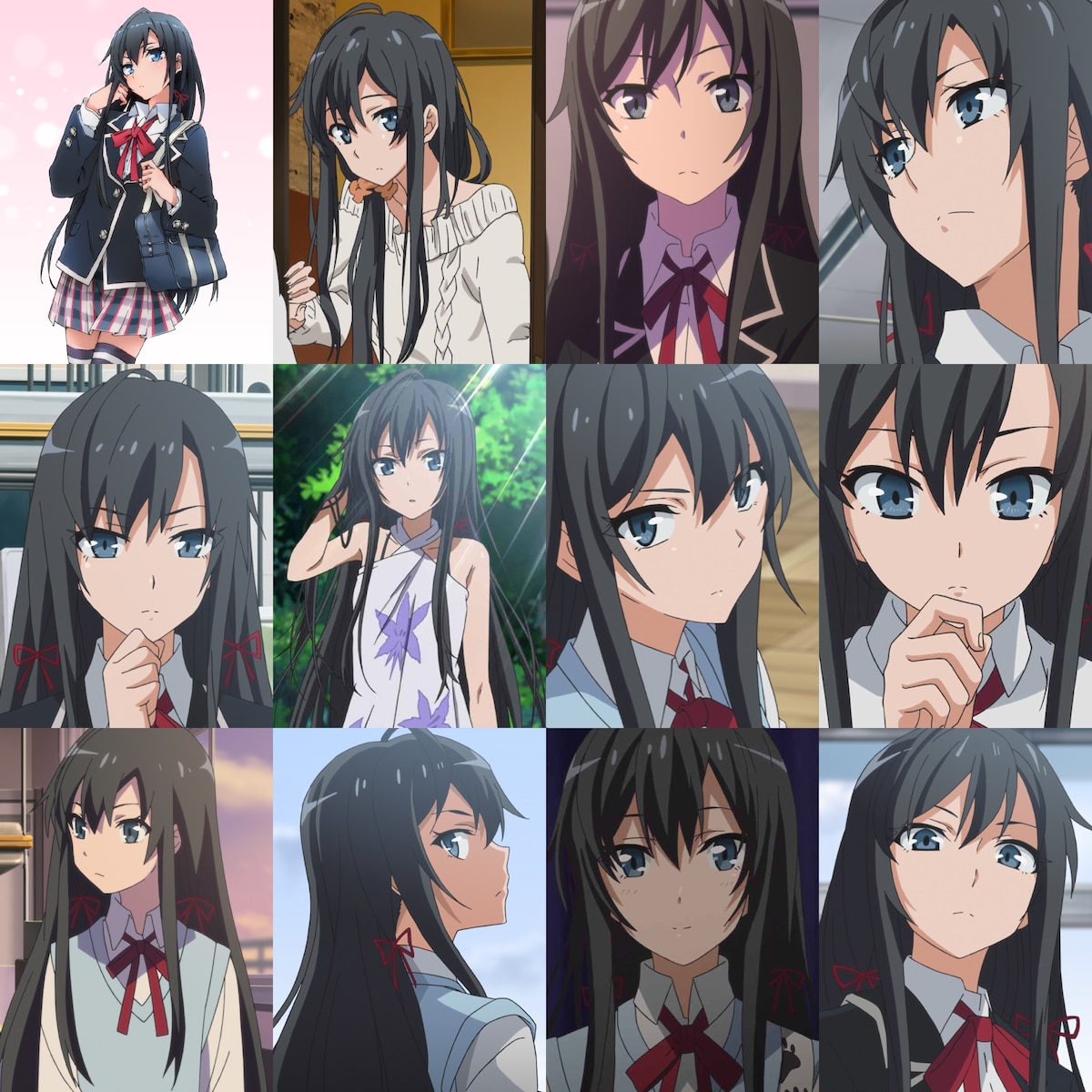 TITLE: OreGairu - Yukino interactive wallpaper
STEAM: https://steamcommunity.com/sharedfiles/filedetails/?id=898361912
FILE SIZE: 113.88 MB
DOWNLOADED: 19573
FAVORITED: 441
- There are 19 cards for users to switch. Each card contains a few dialogue soundtracks and an OST or a song.
- Click the dialogue button to play a soundtrack. The subtitle of the dialogue will also be displayed under the card.
- Click the "♪" button to play the OST or the song. Move the slidebar to adjust the volume. Click the "■" button to stop it.
- You can still play the dialogue soundtrack while listening to the background music.
- Click the buttons at the top to switch to other cards.

All images and dialogue soundtracks are from the game "嫁コレ / yomecolle".
Users can choose to play an OST in the background as idle mode.
If you cannot click the button, try to change your wallpaper to another Unity project wallpaper (there is a default one called "Sheep") and switch back to this. It should fix the problem.
The most ideal display aspect ratio is 16:9.

Try to open the exe file individually outside of Wallpaper Engine to use the custom cursors!

My Youth Romantic Comedy Is Wrong, As I Expected - Yukino Yukinoshita interactive wallpaper

果然我的青春戀愛喜劇搞錯了。 - 雪之下雪乃 互動桌布

やはり俺の青春ラブコメはまちがっている。 - 雪ノ下 雪乃 インタラクティブ壁紙

(CV : Saori Hayami / 早見沙織)
How To Use This Wallpaper

Download Wallpaper Engine Software Free.
Download this Wallpaper Engine theme.
Extract & copy the downloaded file to this destination: [Wallpaper Engine] > Projects > Default projects.
Need help? Read this Here.