Download Rain Wallpaper Engine Free non-steam required.
What is Wallpaper Engine?

Wallpaper Engine Software allows you to use amazing live wallpapers on your computer desktop. You can choose from our site wallpaper engine best wallpapers that you like and easily make your desktop go live using this amazing software. Read: What is Wallpaper Engine? The Complete Guide.

What Types of Wallpapers Supported?

Several types of wallpaper engine wallpapers are supported and ready to use, Including 3D and 2D animations, websites, videos and even some applications.

About Performance

Wallpaper Engine was delicately built to deliver you an entertaining experience while using the minimum system resources as possible. Multiple options available inside the software to adjust the quality and performance to make Wallpaper Engine fully compatible with your computer capacities.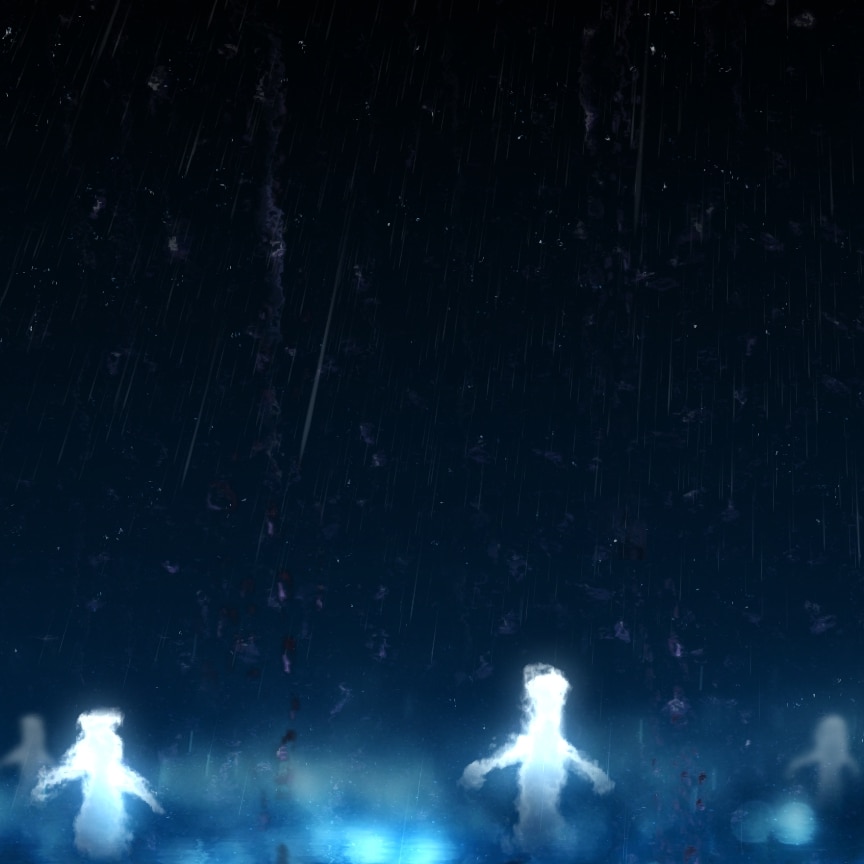 Update 08.05.2020 a user asked to turn off the perspective rain in the new version for the wallpaper. It is now added to the wallpaper settings and to use it make sure you´ve enabled "New Version" in the wallpaper settings and then just tick or untick "New Version / Perspective Rain"

Update 20.04.2020: added a small customization for the strength of the water ripple effect on the bottom of the screen

"A many days journey through the abandoned woods lies a cave where lucky ones are able to watch the dance of the cave nymphs. Yet alone a view to tell stories about will only the brave and honest of hearts catch a short glimpse of the water mistress who rules this domain for aeons."

I´am still deeply in love with some of my older wallpapers and seeing them months later gets me in the mood to rework some of them like this one for example. And listening endlessly to this outstanding tune from the youtube link Aloventor posted some time ago, it turned out to become a complete overhaul instead of a rework because some ideas popped up that i wanted to put into this scene.

So come sit for a moment at the cave lake and watch the dance of the nymphs and who knows, maybe you are a honest of heart wanderer who gets the chance to see the mistress...maybe you just have to be a little patient. ;-)

btw: if you are like "No way, man...begone with this new, devilish effects. I want the old wallpaper back!" then i would advise you to read the update discussion here on the wallpaper discussion board on how you could go back to the old wallpaper. Thanks.
How To Use This Wallpaper

Download Wallpaper Engine Software Free.
Download this Wallpaper Engine theme.
Extract & copy the downloaded file to this destination: [Wallpaper Engine] > Projects > Default projects.
Need help? Read this Here.