Download Sniper Wallpaper Engine Free non-steam required.
What is Wallpaper Engine?

Wallpaper Engine Software allows you to use amazing live wallpapers on your computer desktop. You can choose from our site wallpaper engine best wallpapers that you like and easily make your desktop go live using this amazing software. Read: What is Wallpaper Engine? The Complete Guide.

What Types of Wallpapers Supported?

Several types of wallpaper engine wallpapers are supported and ready to use, Including 3D and 2D animations, websites, videos and even some applications.

About Performance

Wallpaper Engine was delicately built to deliver you an entertaining experience while using the minimum system resources as possible. Multiple options available inside the software to adjust the quality and performance to make Wallpaper Engine fully compatible with your computer capacities.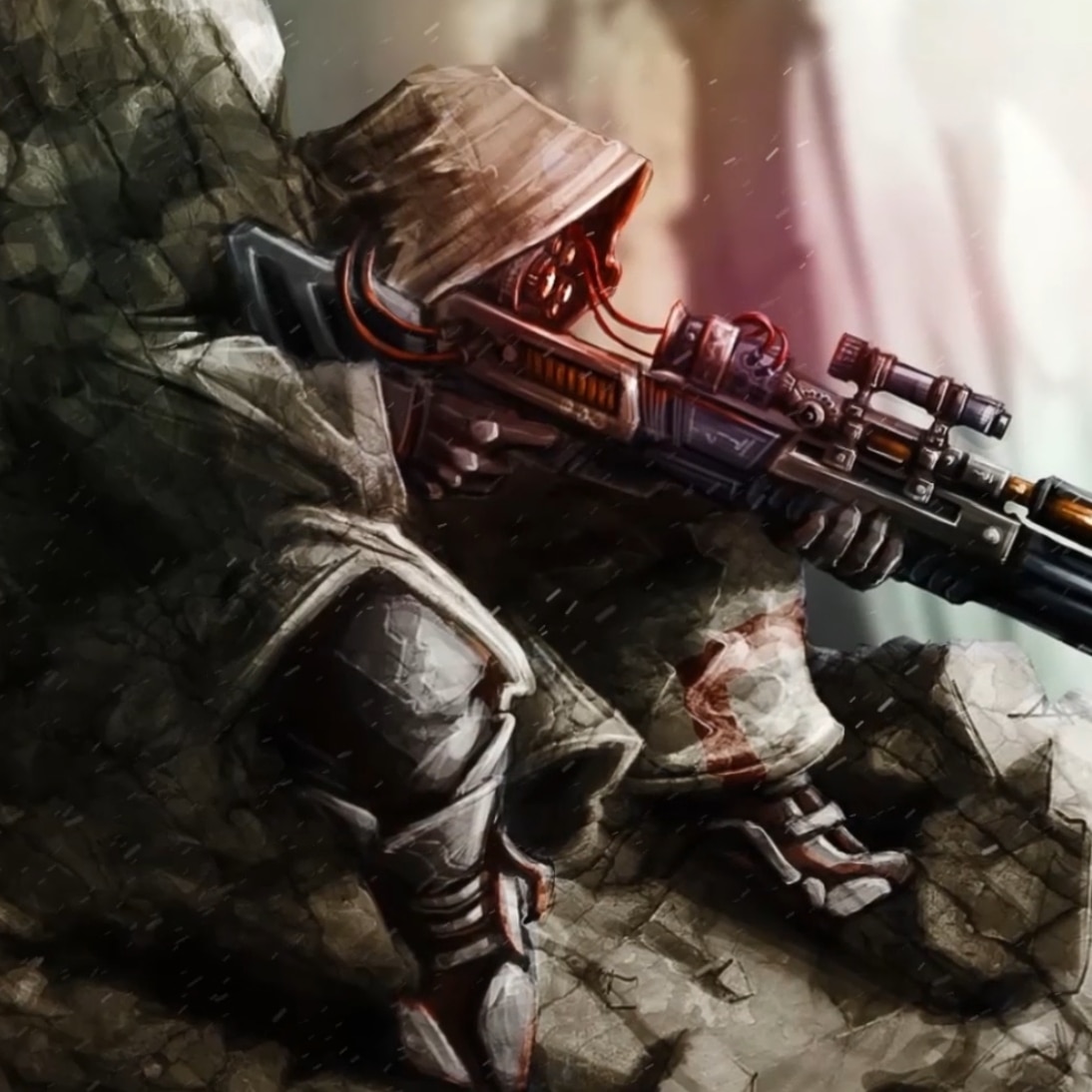 TITLE: Sniper
STEAM: https://steamcommunity.com/sharedfiles/filedetails/?id=844748738
FILE SIZE: 175.62 MB
DOWNLOADED: 25648
FAVORITED: 577
Music : Aether - Catharsis | https://www.youtube.com/watch?v=iXt63CC0mSM




I didn't draw this picture.
저는 이 그림을 그리지않았습니다.
and Actually I don't know who the original made
그리고 사실 저는 원제작자가 누군지 모릅니다.
If know anyone, please leave a comment.
아무나 아는 사람이 있다면, 댓글을 남겨주세요.
Just added Snow and Some color,Music,Moving
그저 눈 그리고 약간의 색,음악,움직임을 추가했습니다.
If something goes wrong, I will delete it.
문제가 발생하면 삭제하겠습니다.
How To Use This Wallpaper

Download Wallpaper Engine Software Free.
Download this Wallpaper Engine theme.
Extract & copy the downloaded file to this destination: [Wallpaper Engine] > Projects > Default projects.
Need help? Read this Here.